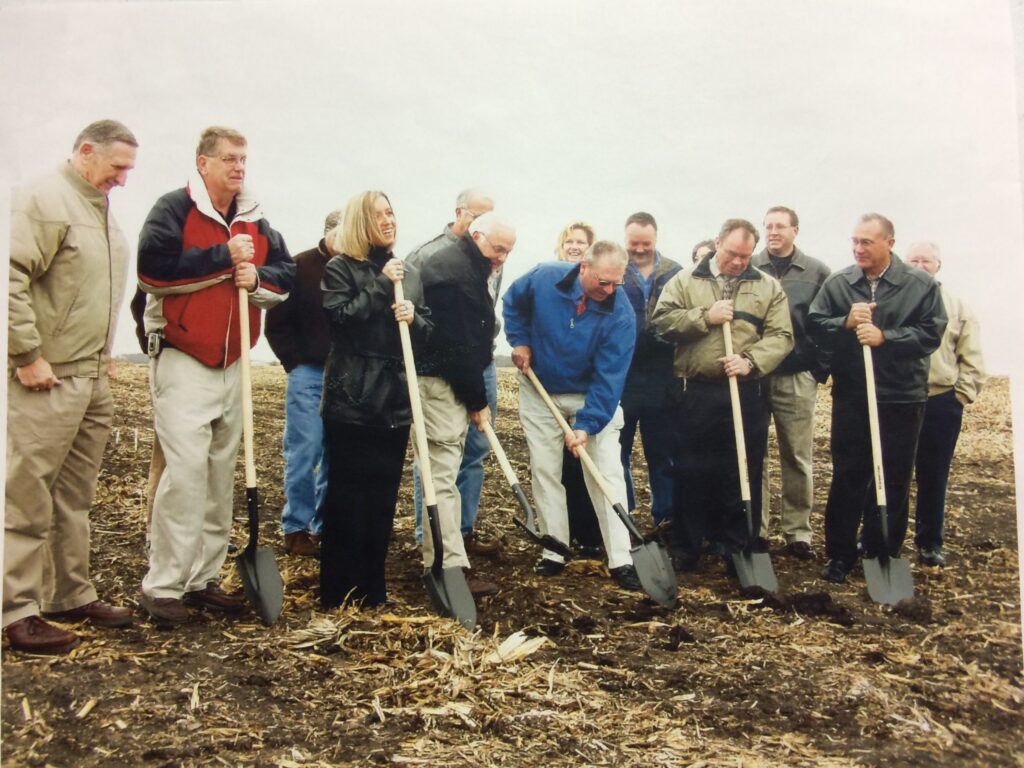 High Tech Fabric Cutting
Our high tech fabric cutting process means we can get better, cleaner pieces out of our fabric.
Recycled Material Program
We make both fabric and fiber from recycled material to deliver beautiful and sustainable products.
Made in America
We cut, fill, and sew here in America to create truly American made products.
Digitally Printed Fabrics
Digital prints give you more options than traditional weaving and embroidery.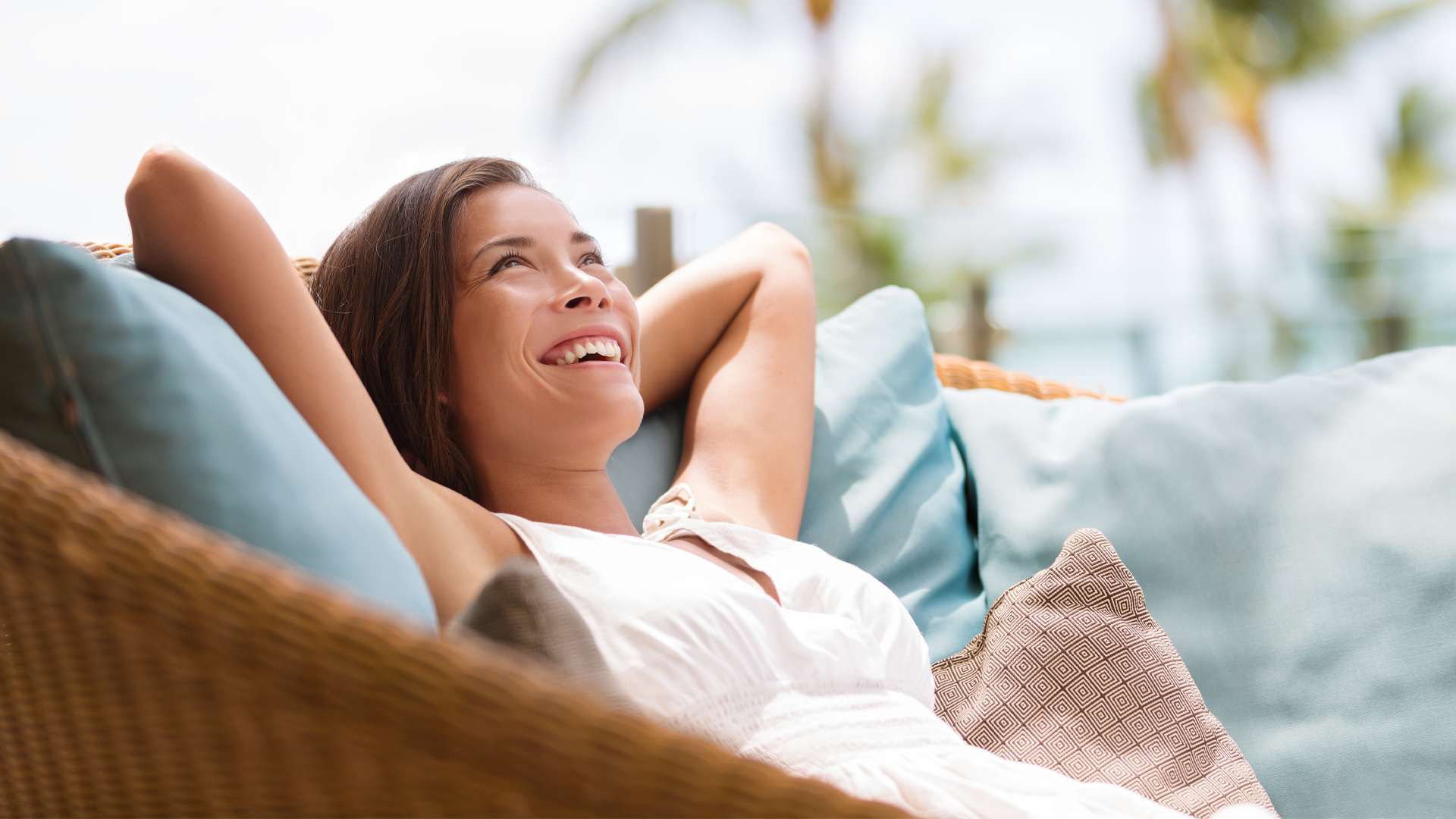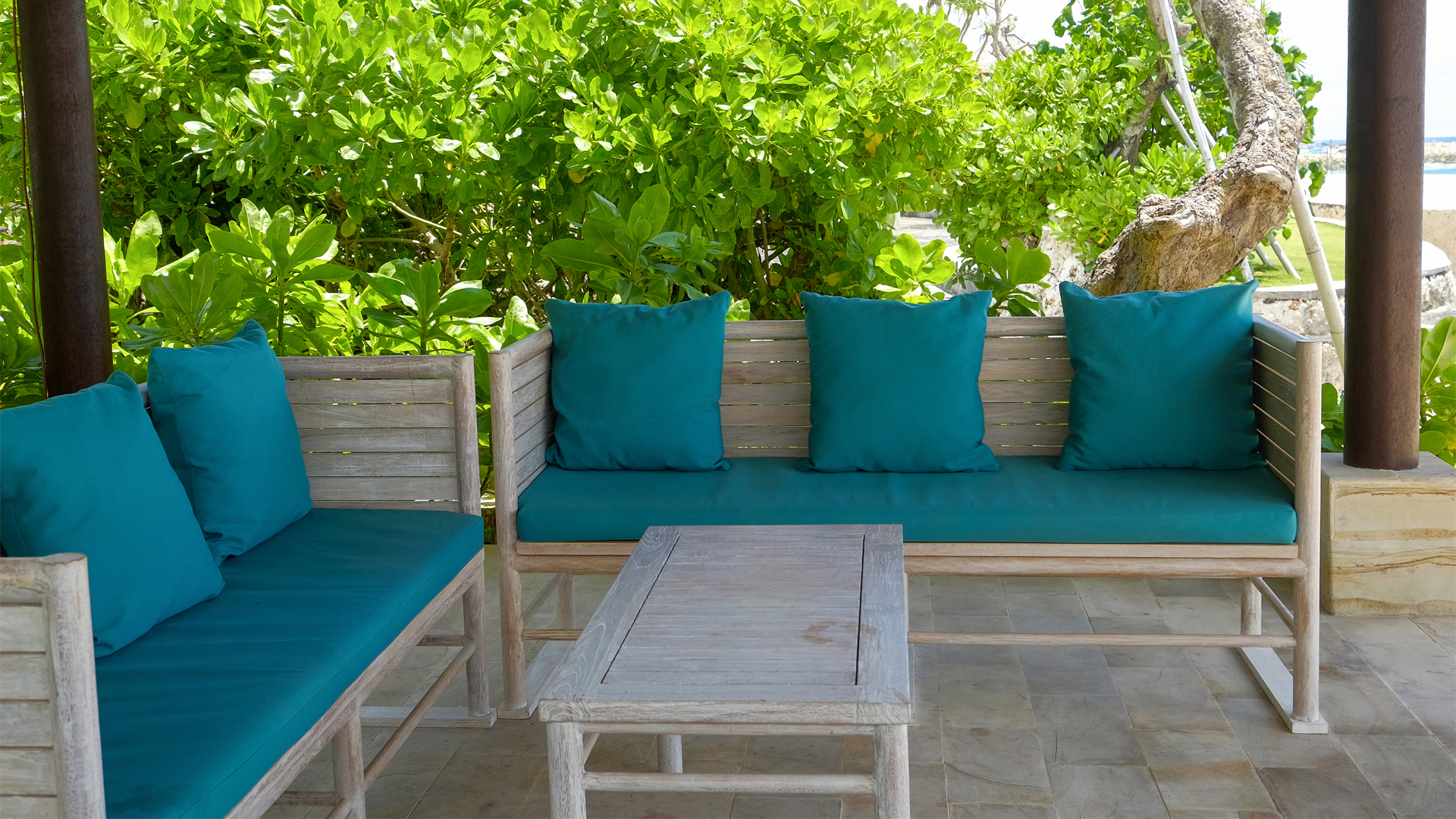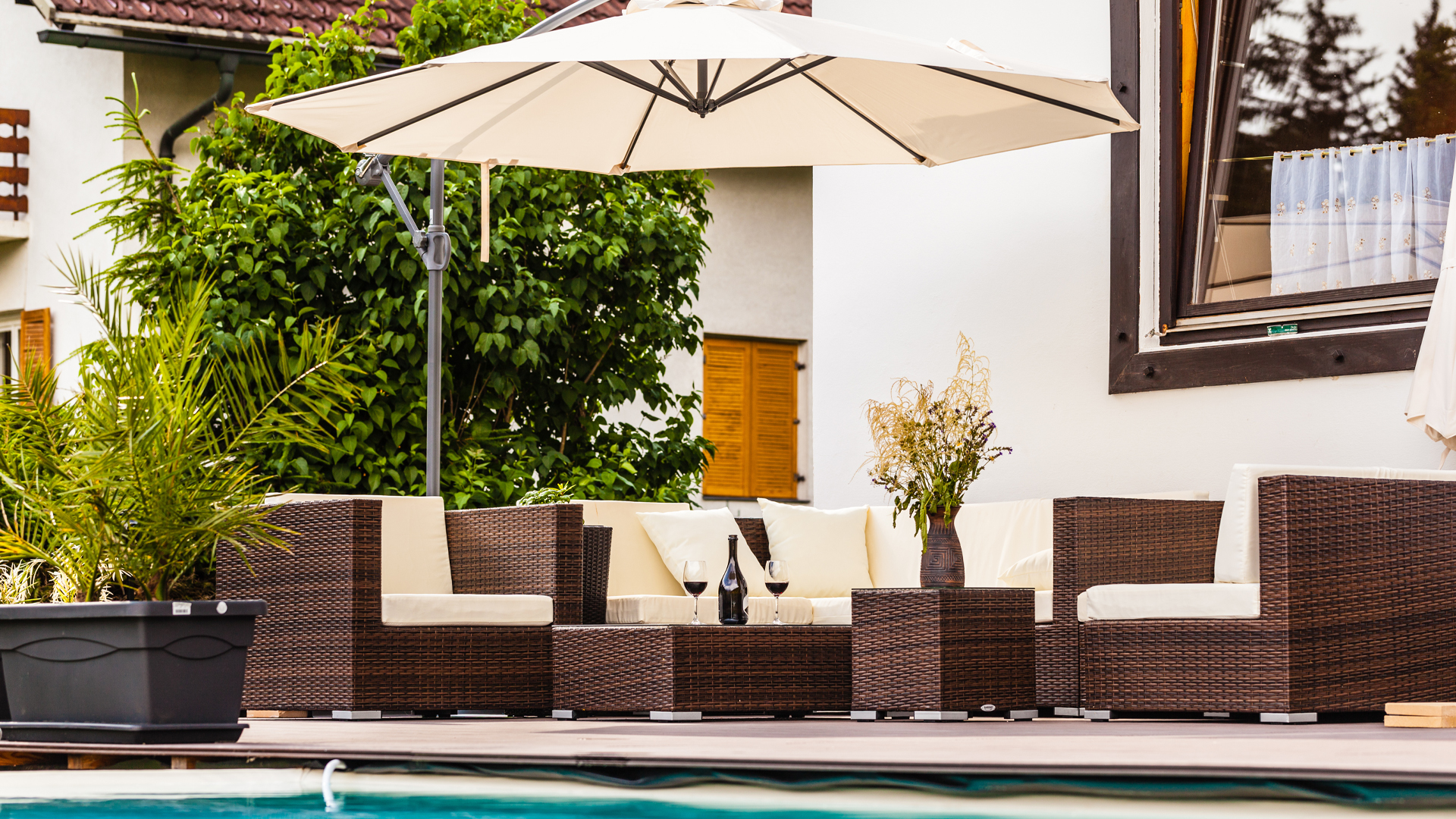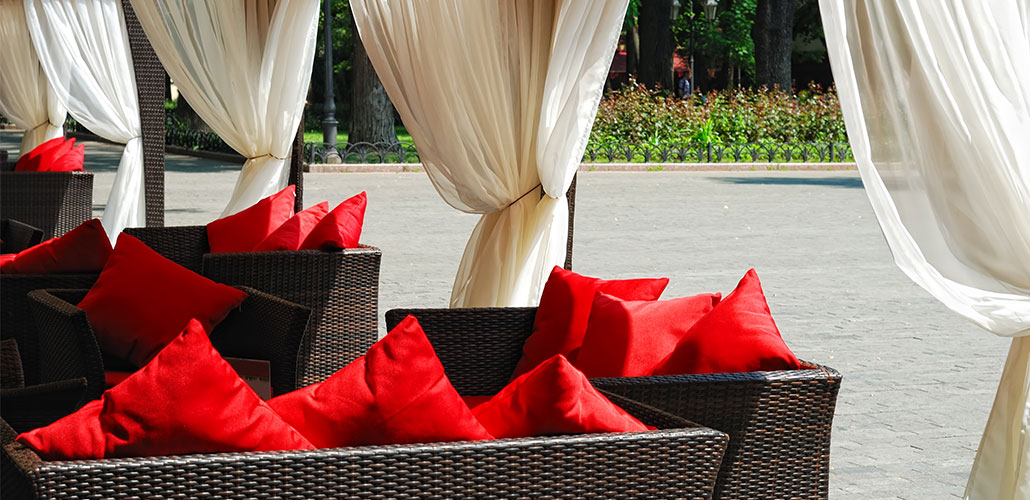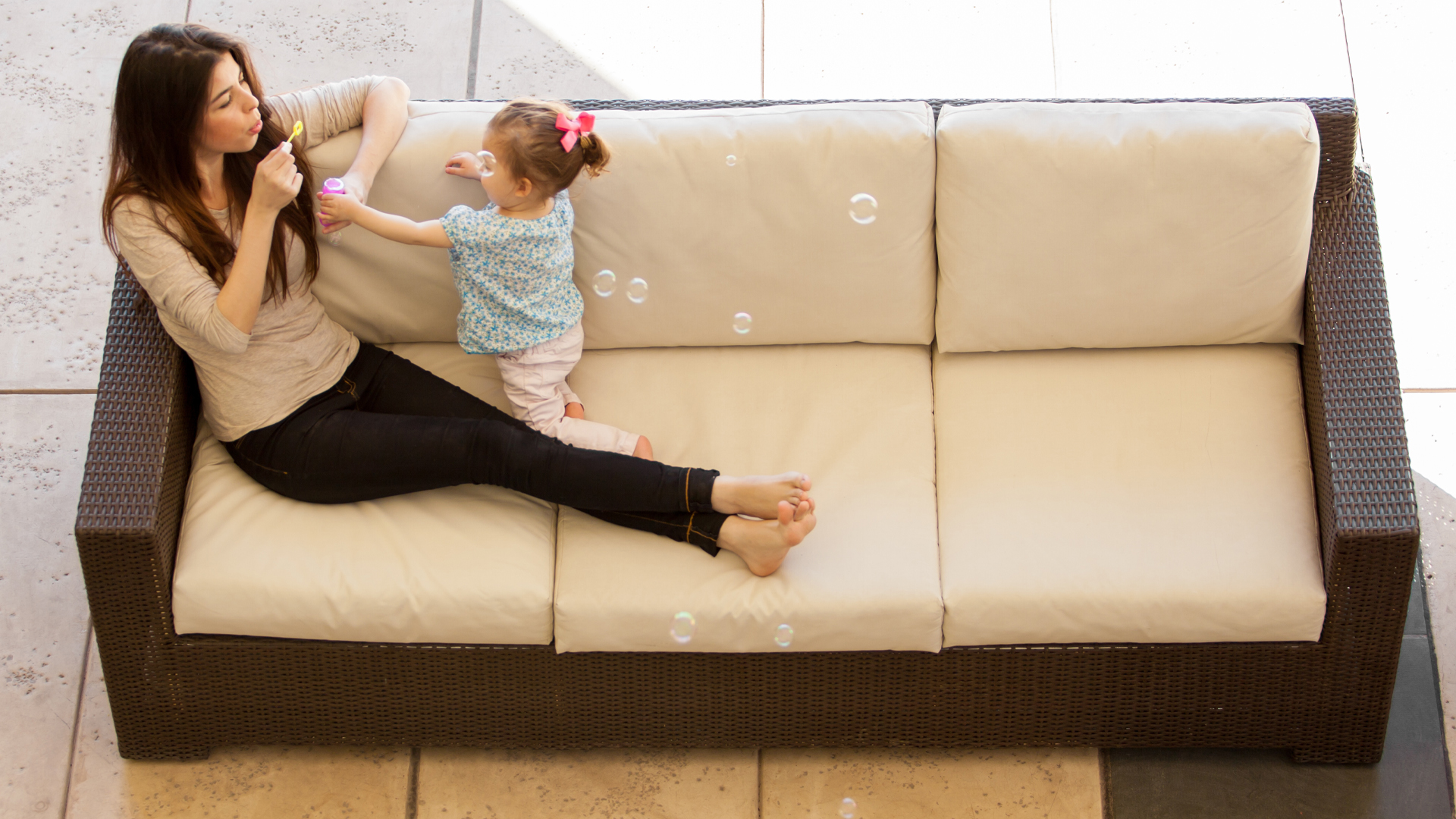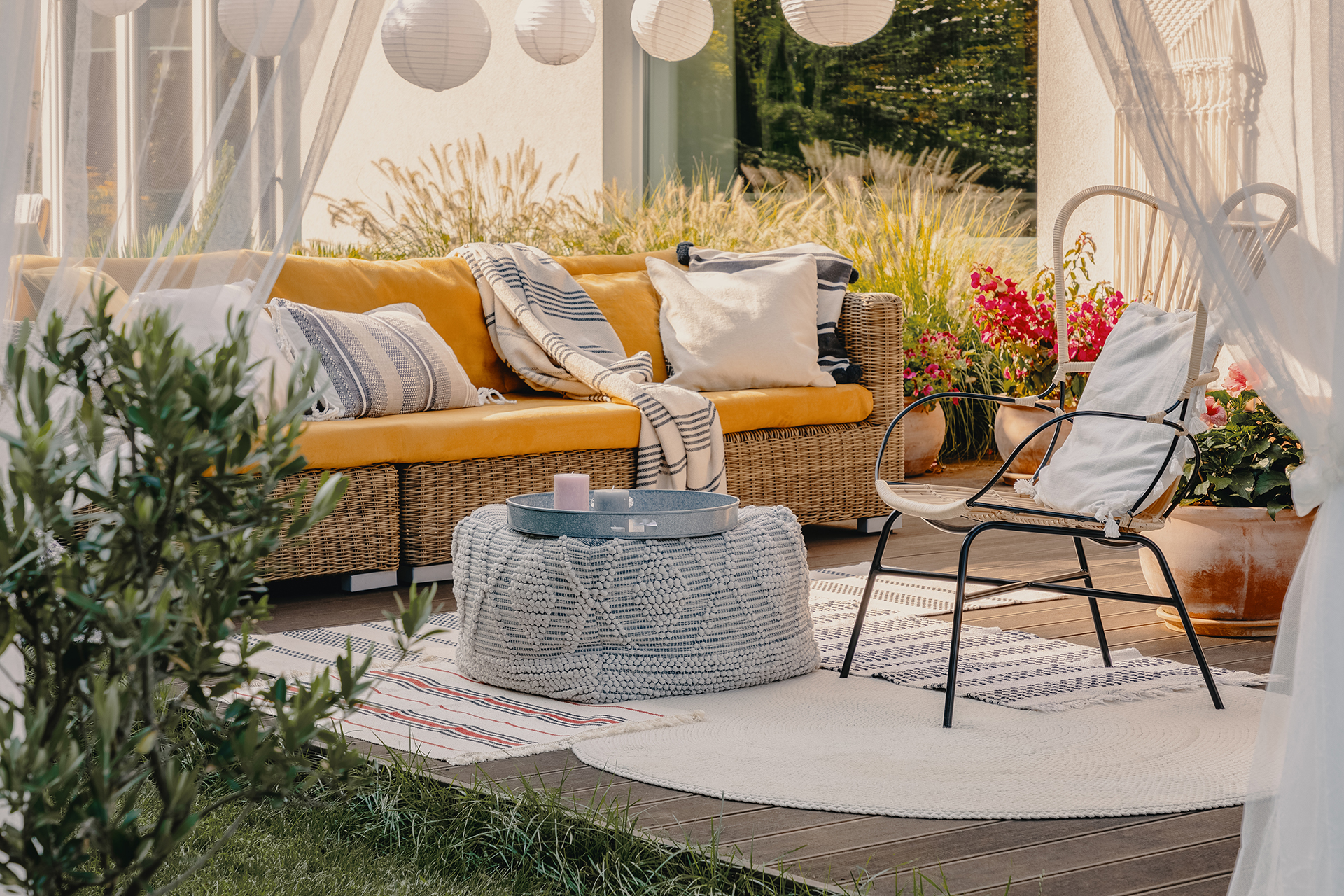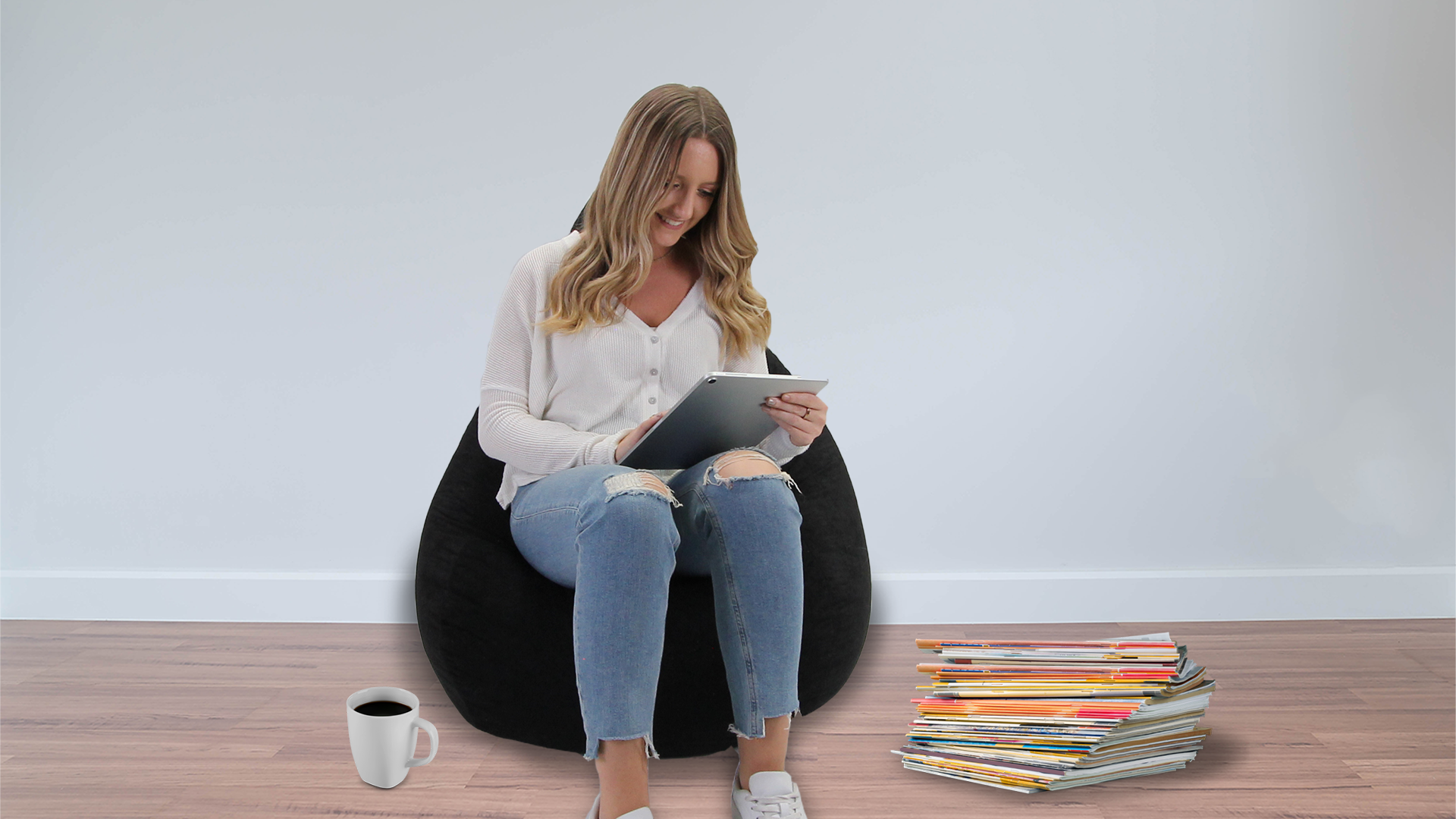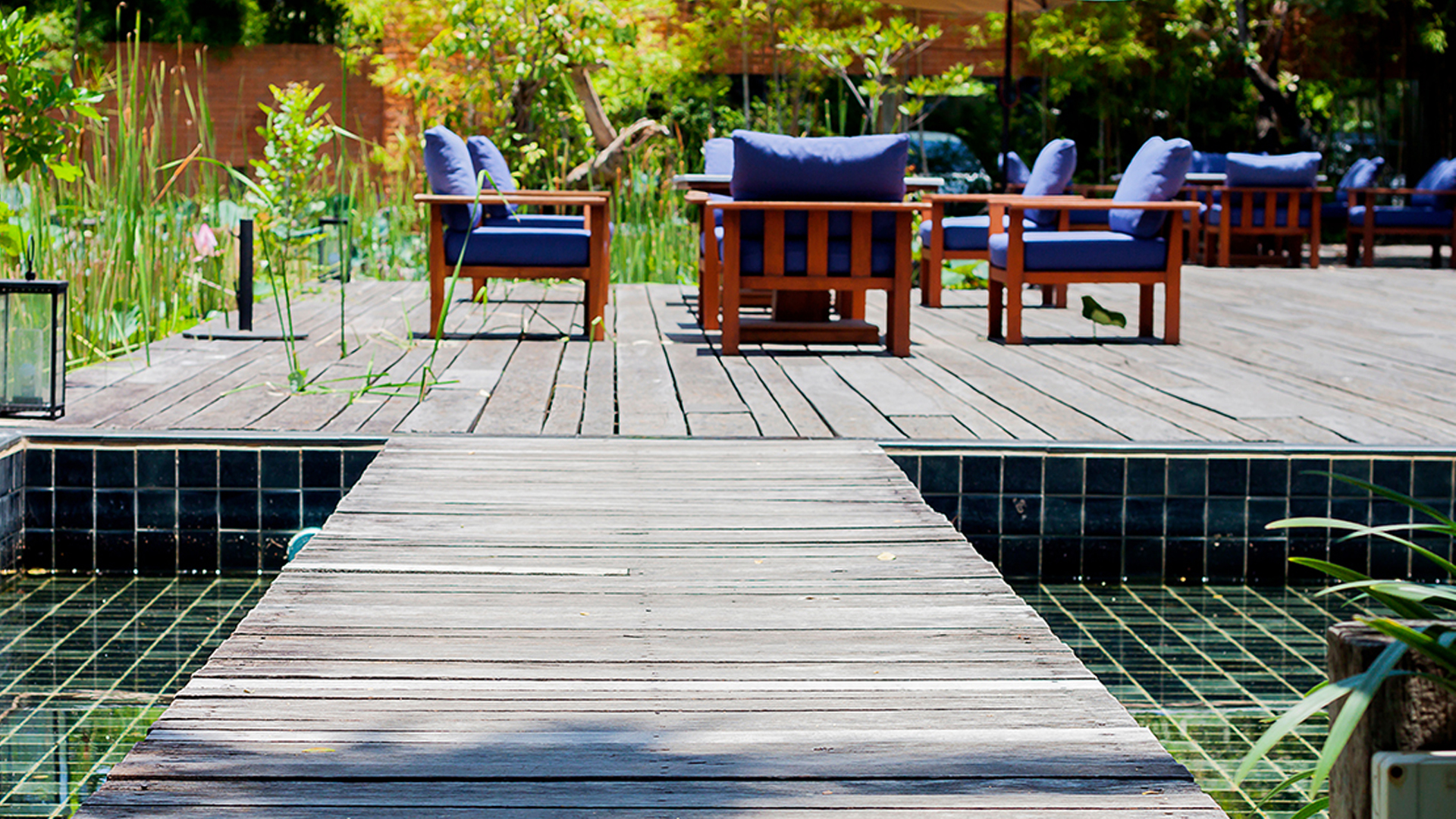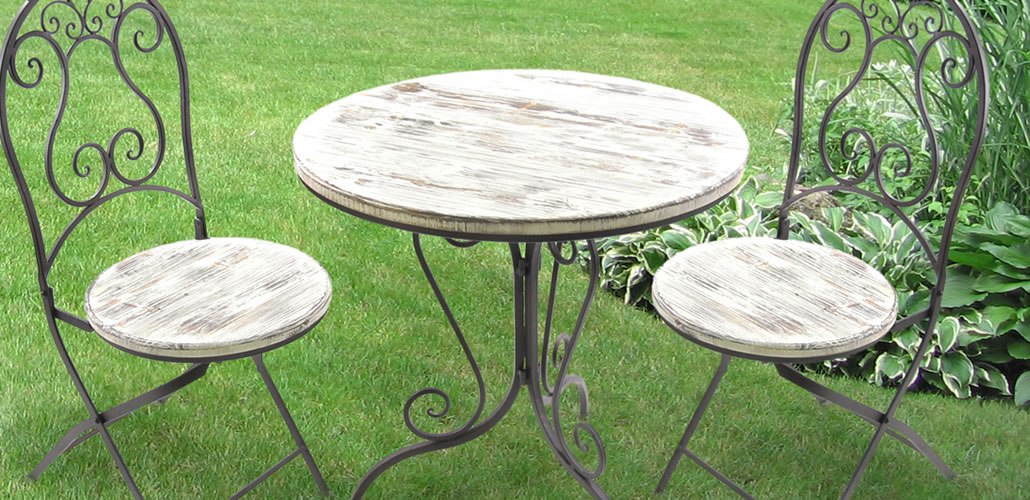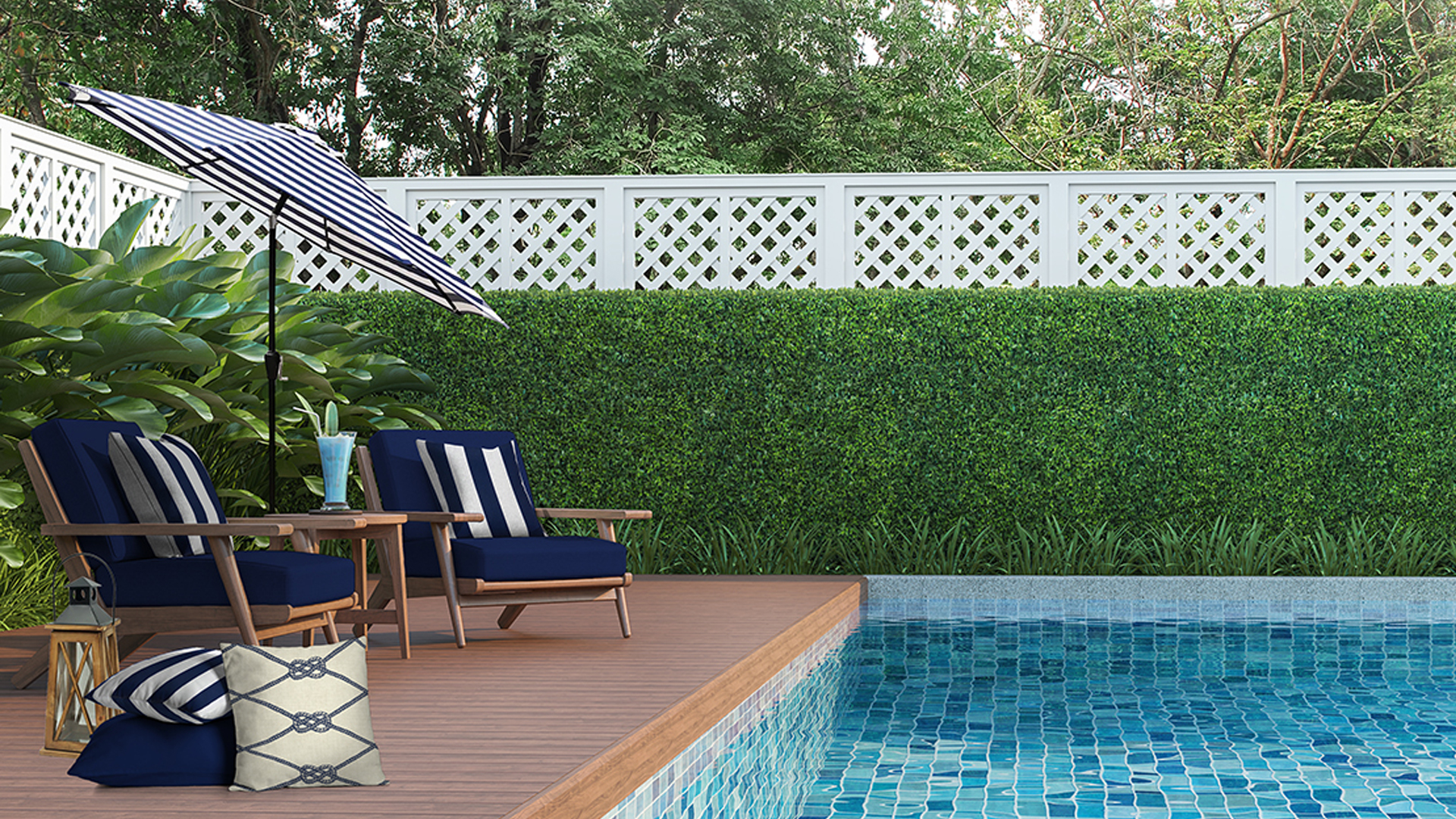 Want to know where you can buy a Jordan Manufacturing Product? Check out our where to buy page to connect to you favorite store for outdoor living.
Becoming a retailer and join the Jordan Manufacturing family. We look forward from hearing from you.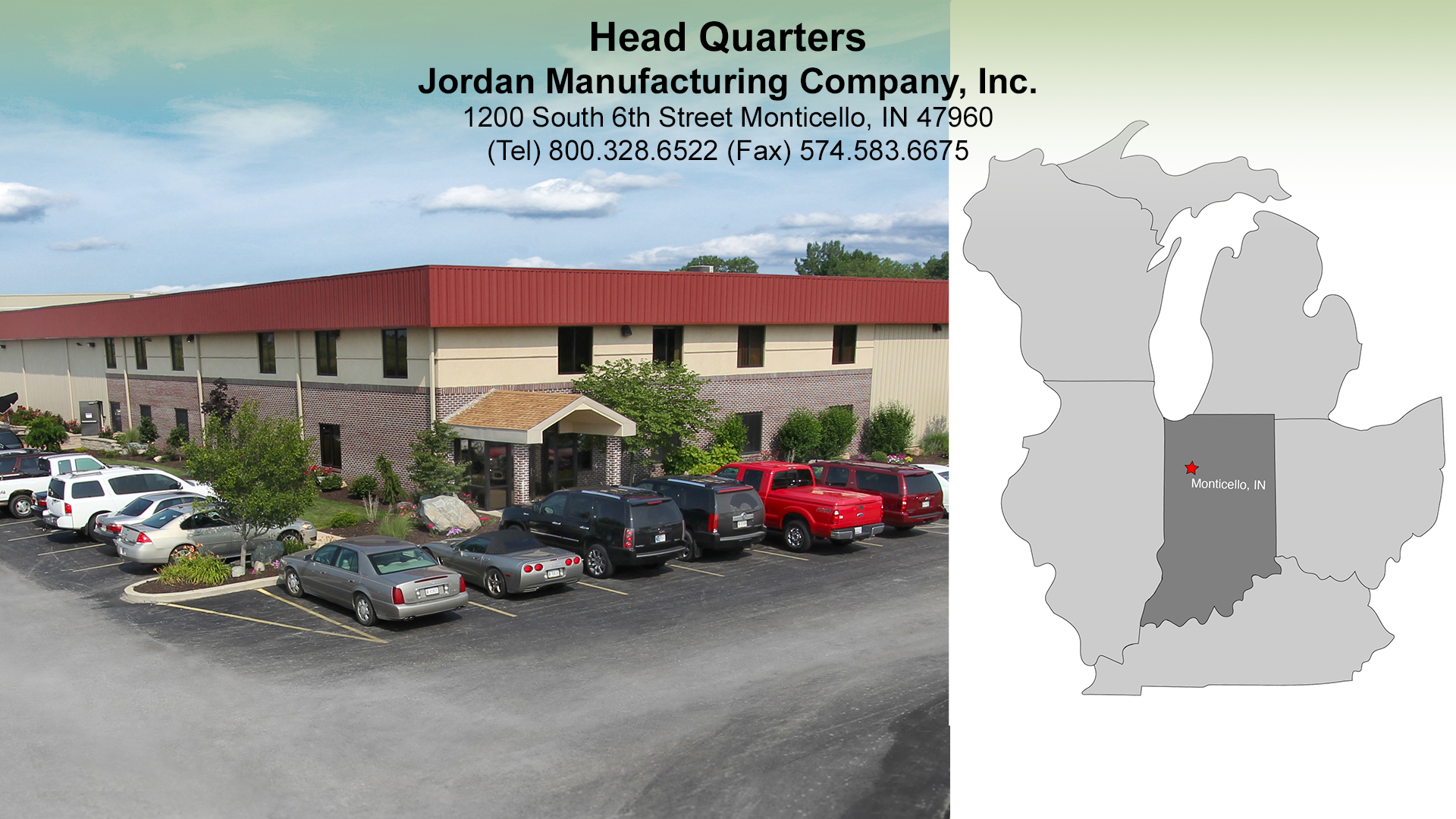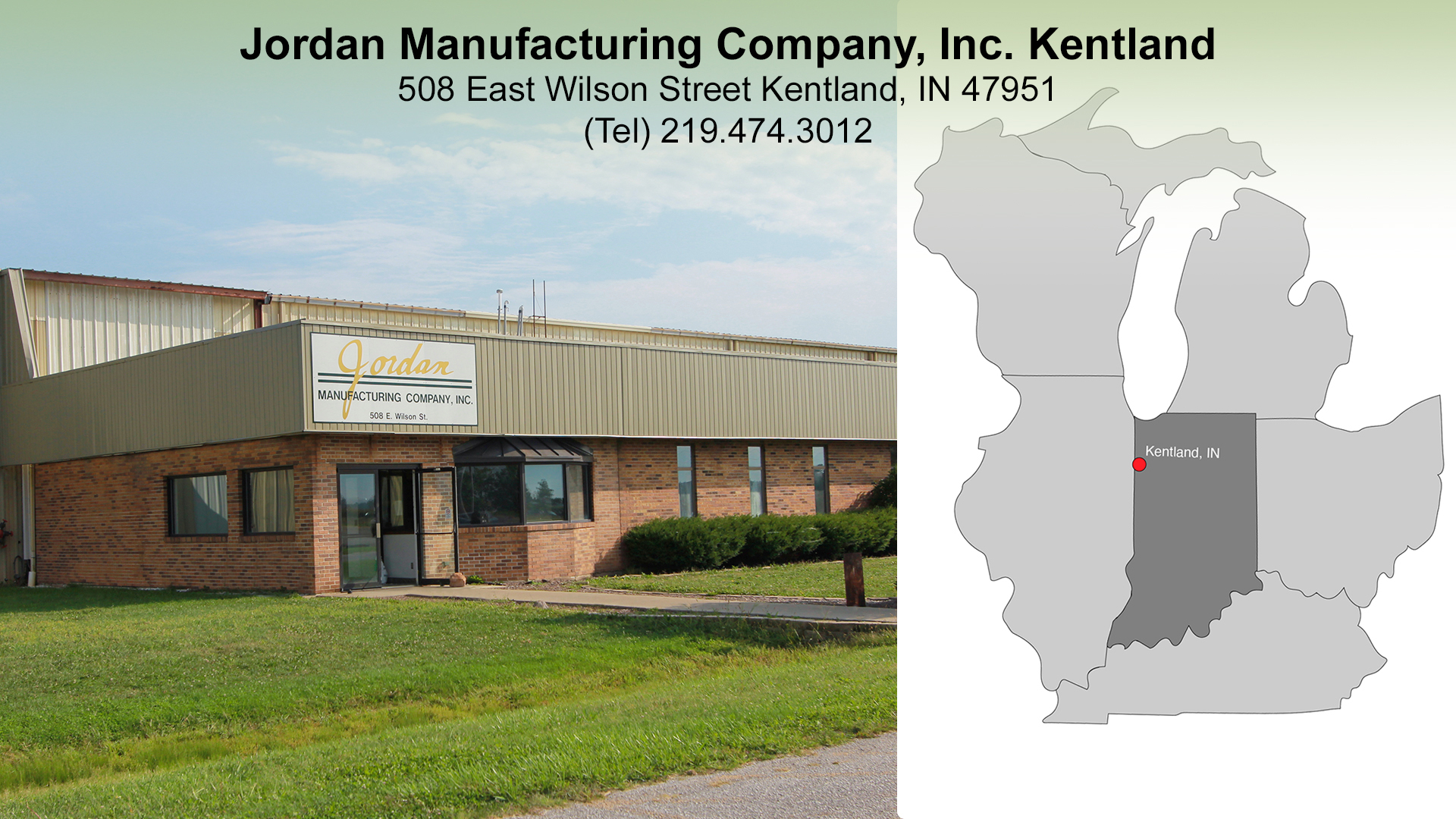 Working at Jordan Manufacturing
At Jordan Manufacturing we strive to provide a challenging and rewarding atmosphere for our employees. We offer a competitive salary and benefit plan including 401k, health, dental, vision, and life insurance, short and long-term disability insurance, vacation pay and much more!
Looking to join a fast growing industry and a fun work family environment? Check out our current job postings and apply today.