Why drop ship? It's simple; drop shipping product saves you time, money, and expands product selections. All of this adds up to increased sales and higher margins in the product category.
Drop shipping reduces inventory and warehouse costs, not to mention labor costs associated with product handling. Jordan takes the hassles out of the drop shipping process by maintaining inventory levels to ensure on time delivery of products direct to your store or your customer's home. In most cases, Jordan ships within a three to five working day window of receiving the order.
Jordan is fully EDI capable and has been for a number of years, which means faster and more accurate processing of orders. Sit back, relax, and let Jordan take the headache out of drop shipping!
We created our Jordan Manufacturing Design Department with our customers in mind. We combine the latest in technology with cutting-edge creativity to provide customized selections for our customers. Our process begins with trend concepts, customer demographics, and company design concepts and creates innovative products that catch the eye and generate sales. Our diverse staff comes with a wide array of industry experience. Whether you are brick and mortar, mom and pop, or a growing online marketplace, you're in great hands.
By bringing together four generations of artistic minds, we have created a team that understands and specializes in a variety of styles, from classic to modern. We coordinate this process through our design department headquartered in Monticello, Indiana. Trend forecasting, market research, and careful analysis all aid us in our design process, but most of all, we collaborate with our customers and make their ideas realities. For those wanting a less hands-on approach, we offer a curated design collection.
There are several steps to creating our Jordan patterns. First, ideas are drawn on Wacom Design screens. These allow our team to have better control over their designs. From there, we use your selected colors to create unique and personalized designs. These may be coordinated as a cohesive collection, or as individual stand-alone patterns. We can match our designs to your next season's outdoor furniture or your preferred Pantone hues. We share files and communicate with our customers to create variations until you are satisfied.
Like you, we want every design to be perfect. We use many methods throughout the process to make sure everything looks just right. With our large format printers, we can create to-scale design presentations for an in-person look at designs. For a virtual experience, we can create a digital showroom or planogram. After the first approval, we move to digital prints for swatches and sewn samples. These are both done at our Monticello location, where they are carefully checked for color accuracy and alignment before being sewn into a finished product. Larger volume customers then move to screen printing. This process is monitored by our design staff to ensure that our customers receive the highest quality color product. We collaborate with our customers throughout this entire process to ensure you are thrilled with your end design.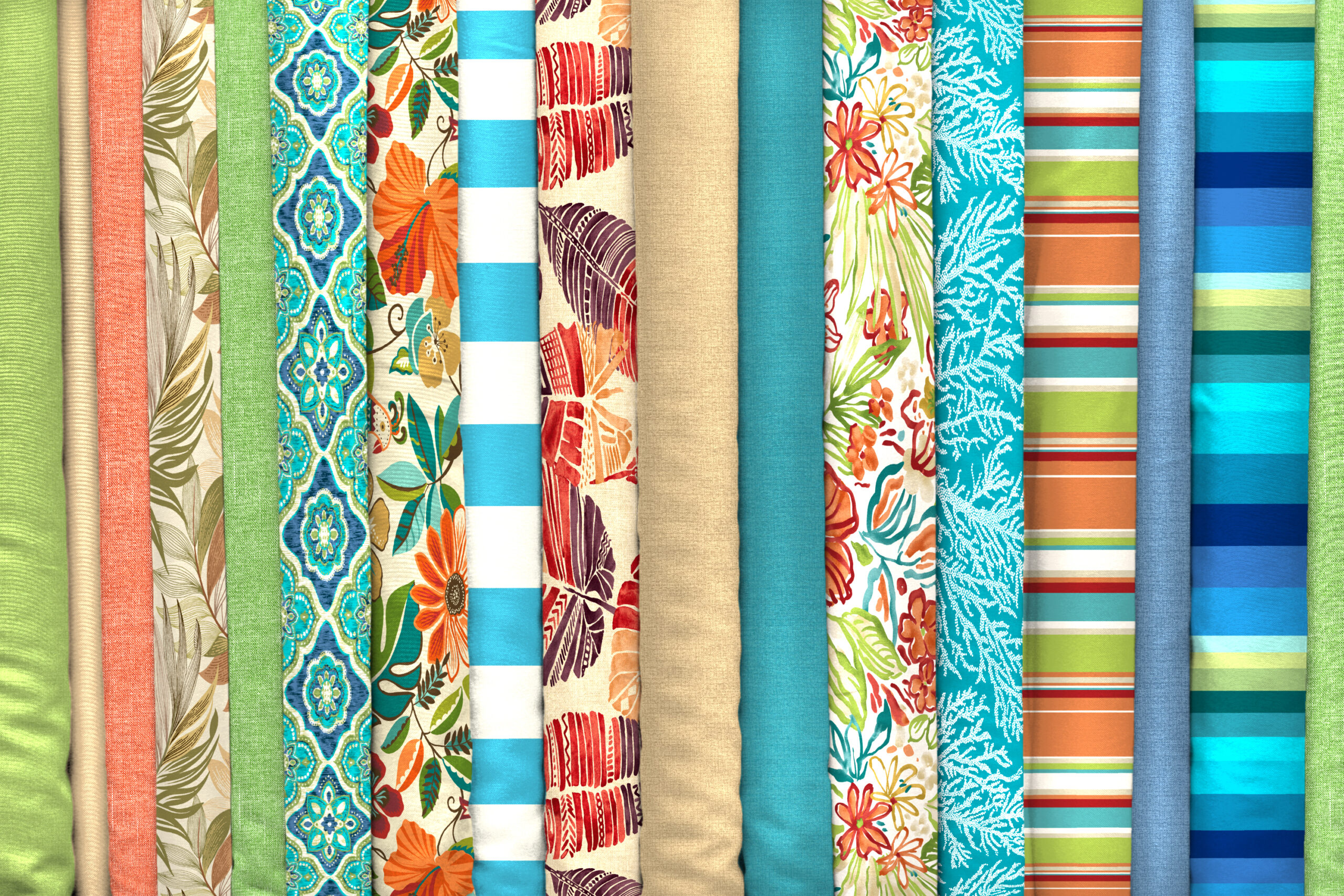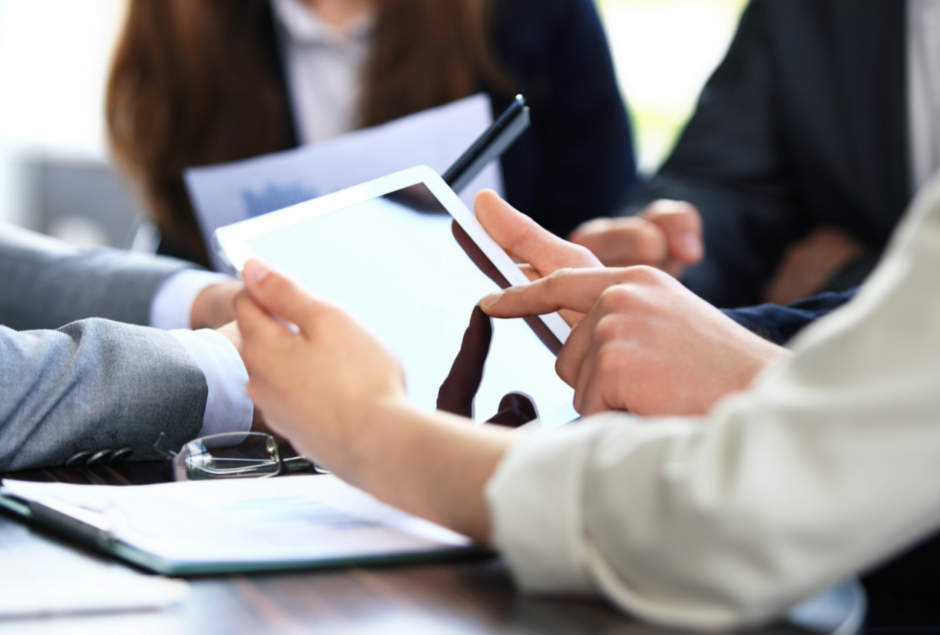 Jordan Manufacturing's innovative data analytics team works alongside our customers to streamline the supply chain and maximize sales. We integrate top-tier, industry experienced researchers with powerful analytics software to help build your market strategy. We have experience with a myriad of customers from e-commerce to brick and mortar, from local, family-owned companies to international chains. We run the gamut when it comes to utilizing your endless rows of data.
The Jordan Analytics team brings together specialists from a wide variety of fields. Our diverse team offers logistics, supply chain, replenishment, sales, marketing, forecasting, and category management expertise. Our collaborative process ensures that every perspective is discussed, and no stone is left unturned to maximize your business, supply chain and customer opportunities. Our team consists of expert data modelers, written and visual storytellers, and skilled researchers who scour proprietary and public data to identify market trends. Our analysts combine powerful and unique skillsets to deliver novel and straightforward business intelligence.
We understand that every customer has distinct requirements and resources, and we strive to fulfill your specific needs. We utilize a variety of tools throughout these processes, merging innovative business intelligence software and secure firewalls with old-fashioned human creativity. Ultimately, we combine these resources to create a holistic picture of who is buying the product, in what patterns, and what market forces are impacting consumer decisions.
We provide this level of service to our customers because we know that when you succeed, we succeed, and success looks good on everyone.
Private Label Programs
Jordan Manufacturing Company Inc. has the capability to private label product for our customers. The cushions may be labeled with a sewn in fabric label and the wood furniture may be labeled with a brass plaque. Jordan Manufacturing Company Inc. also offers exclusive fabrics under certain conditions.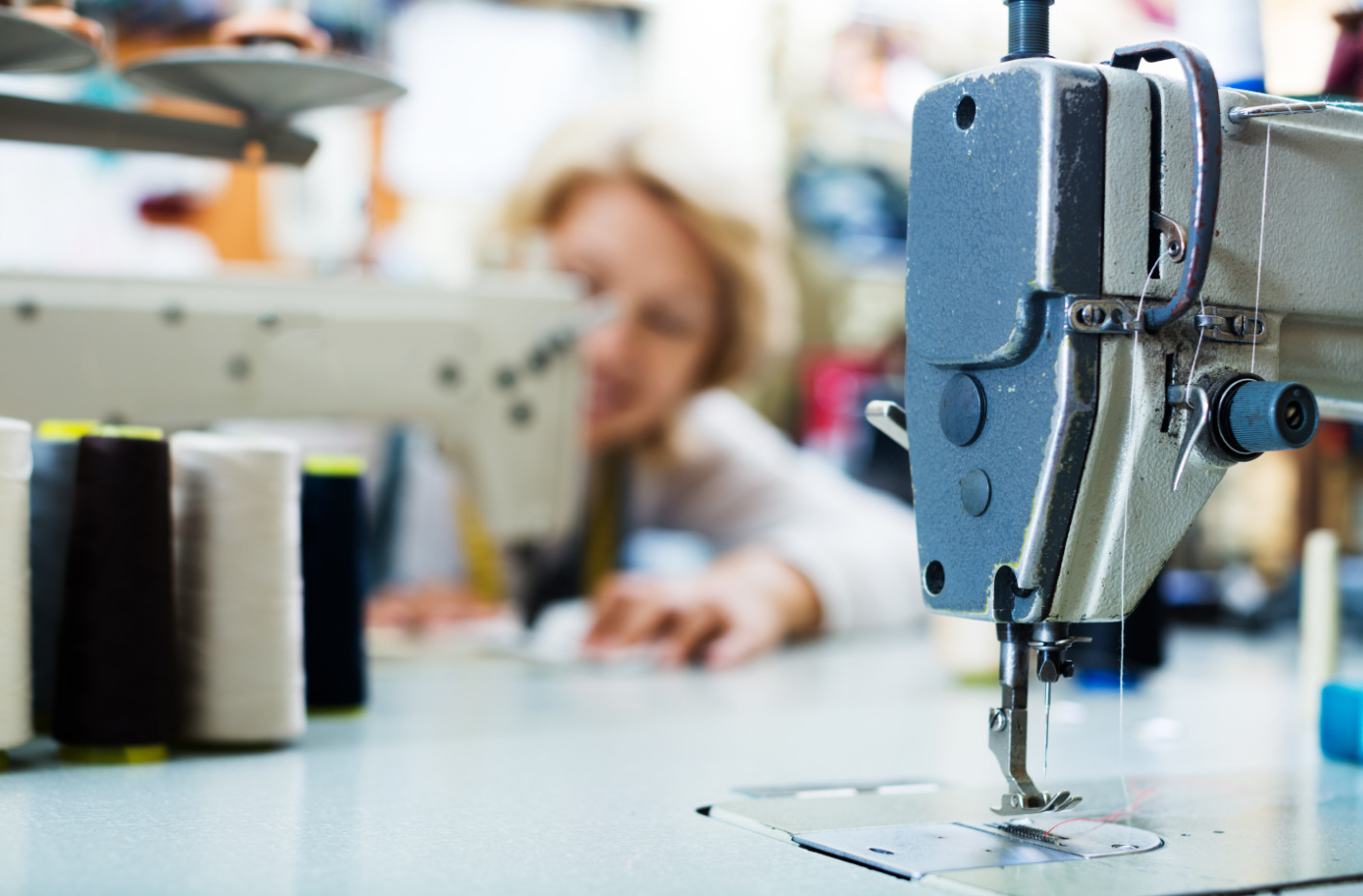 Direct Import Programs
Jordan Manufacturing Inc. has years of importing experience, which benefits you with price, quality, and service. Jordan Manufacturing Inc. offers an array of umbrellas, benches, wood product, and wicker to help accent your outdoor needs. Jordan Manufacturing Inc. is committed to delivering the best possible import program to satisfy your needs.
Please see our latest direct container catalog for more information.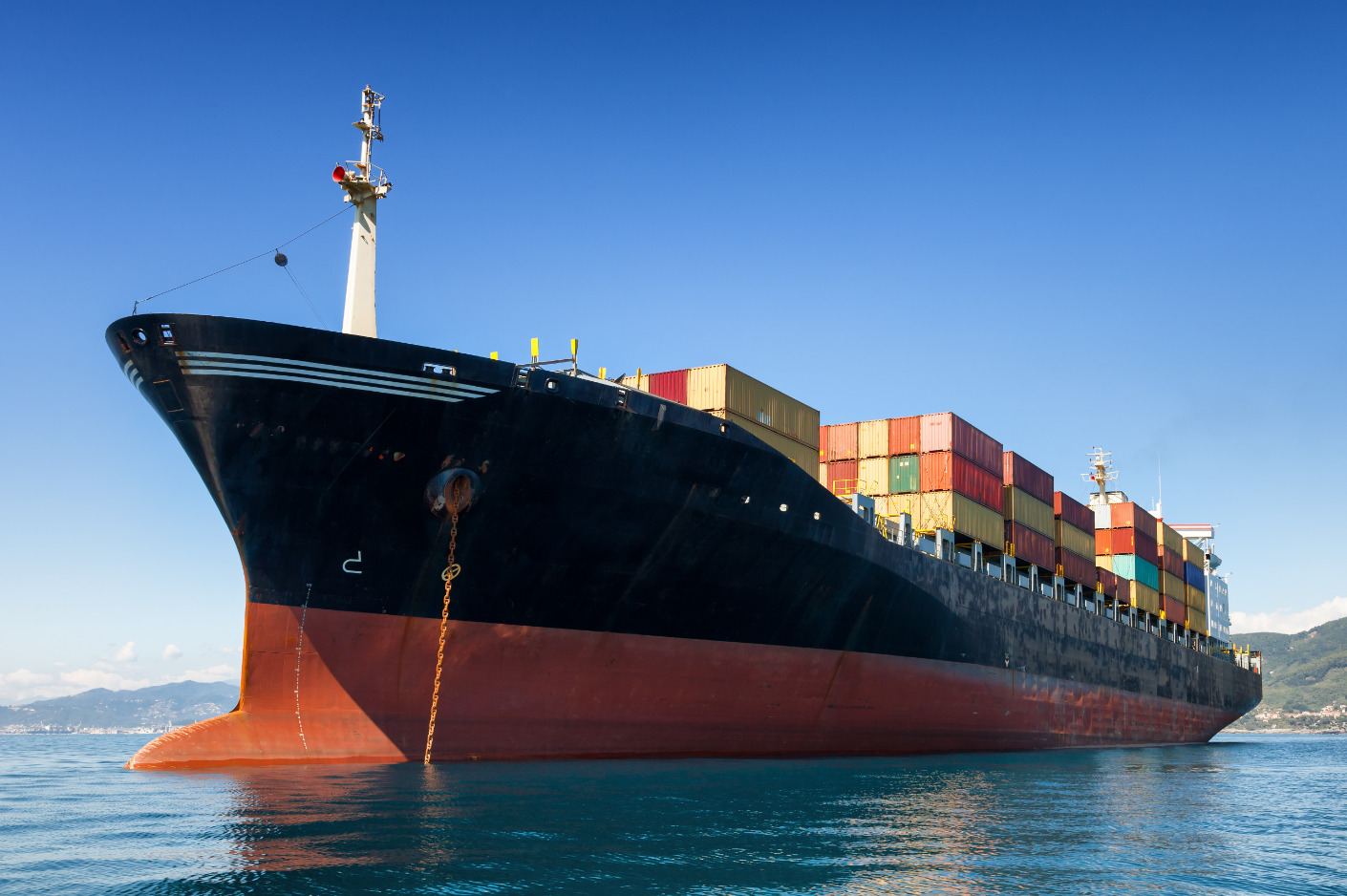 Ready to be come a retailer?